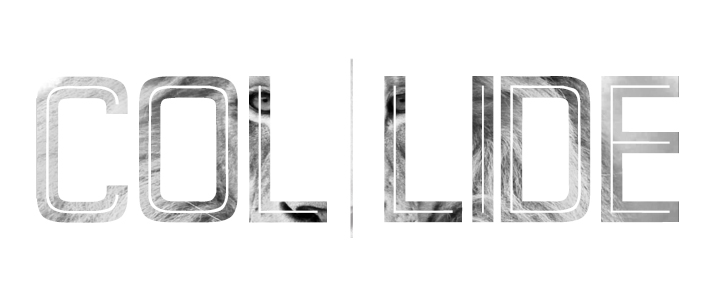 Youth
Collide Movement: Grades 6-12
We want to make a way for freedom, joy, and hope, that is found only in Jesus Christ, through our relationships, services, connect groups and events.
Jr. High Services: Sundays 10:00 am (Mesa and Scottsdale campuses only): Exciting, crazy, passionate, fun, wild, loud, Jesus.
Sr. High Services:
Mesa Campus - Wednesdays at 7:00 pm in the Activity Center
Scottsdale Campus - Thursdays at 6:30 pm in the Generations Center
Events: Find more events here.
For more information, contact Tyler Crist on the Scottsdale campus, or Josue Sanchez on the Mesa Campus,