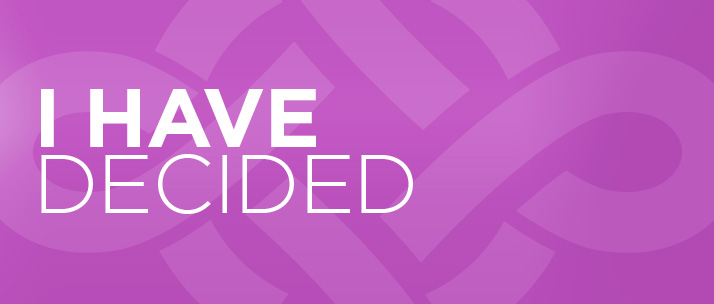 I Have Decided
Starting Point is the "Now What?" to living an abundant and purposeful Christian life! Join us for a four week study taking place Sunday mornings at 11:30am on alternating campuses.

Topics that will be covered in the Starting Point class are:
Bible - Knowing God by Knowing the Bible
Prayer - How to have an Effective Prayer Life
Jesus - Who is He really?
Baptism - Taking the Plunge for God
To learn more email .