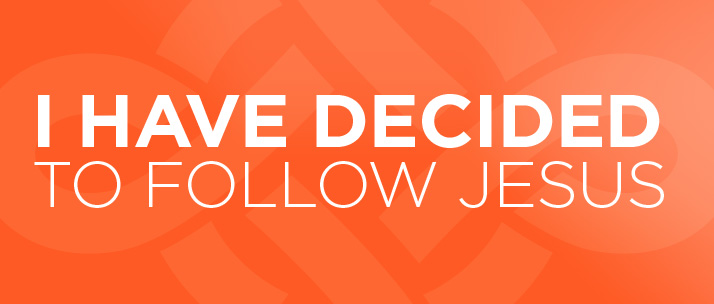 I Have Decided
Have you recently decided to follow Jesus? If so, then we would like to be the first to say, "welcome to God's family!" At City of Grace we would love to help you take some next steps to further grow your relationship with Jesus.
Get a Bible - God's word is your owner's manual for the Christian life. We would love to give you one! Come by the I Have Decided counter following any one of our weekend services with the I Have Decided card to receive your Bible.
Sign-up for The City of Grace Experience - This orientation will share with you what we believe about Jesus, the Church, our mission, and your purpose. Sign up for the next one here.
Participate in water baptism - Go public with your faith through water baptism. Select your campus below to sign up for the next baptisms.

To learn more email .