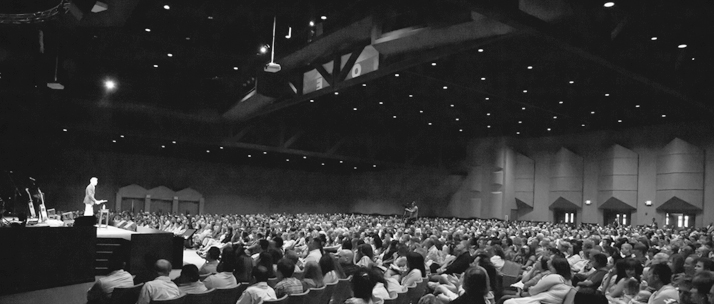 Our Values
Our values are the underlying beliefs that motivate us to pursue the mission of "loving our city to life". From the moment you walk through the doors you will see these values expressed in a wide variety of ways through our relationships, worship, teaching and ministries.
An atmosphere in which people love, honor, and affirm one another.

An expression that is multi-cultural and multi-generational.

An environment that is ever growing, changing, and taking big risks to reach others.

A commitment to excellence in spirit, lifestyle, relationships, and ministry.

A church engaged in the transformation of lives, communities, cities, and nations.