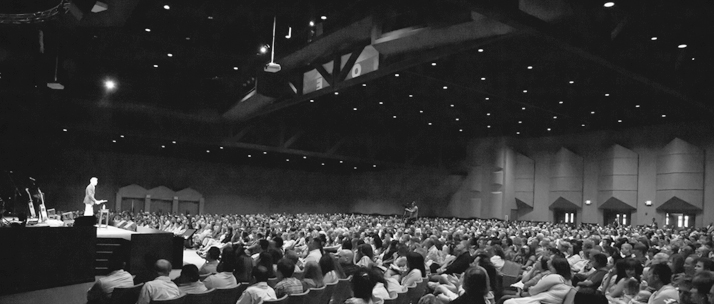 New to City of Grace
Who are we?
A part of the Hillsong Family, City of Grace consists of a wide range of extraordinary people from all ages, races, and backgrounds. Whoever you are, and wherever your journey has taken you, rest assured you will be loved and valued at City of Grace.
What are our service times?
Downtown Phoenix (402 W. Monroe St. Phoenix, AZ 85003)
Mesa (655 E. University Dr. Mesa, AZ 85203)
Sunday at 10:00AM
Sunday at 11:30AM (Español)
Scottsdale (9610 E. Cactus Rd. Scottsdale, AZ 85260)
Sunday at 8:30AM
Sunday at 10:00AM
Sunday at 11:30AM
When to arrive?
Plan to arrive about 15 minutes before the start time of any service. This will give you time to check your children into Grace Kids and get a coffee, tea, or water before service.
What to expect?
You will be greeted with a warm welcome from the moment you step foot onto the campus. Music, talking, and laughter will be all you hear in our lobby. Our weekend services begin with worship music that is vibrant with a diversity of styles chosen (think Hillsong Church) to prepare your heart for what God has in store for you.
Then Pastor Terry Crist will share a biblically based message in his high energy style coupled with personal illustrations and his frequent use of humor. At the end of every service we offer communion and our pastoral team is available for prayer.