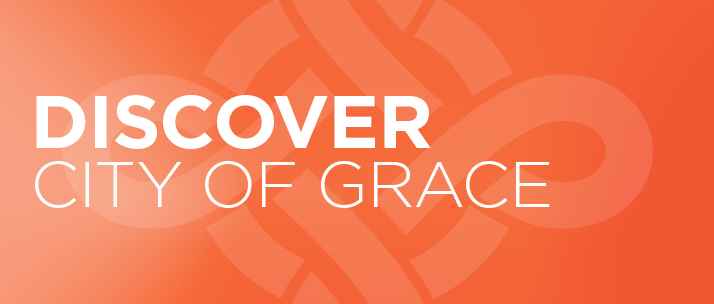 The City of Grace Experience
This City of Grace Experience is your first step to all things City of Grace. We believe that you'll find that City of Grace has something for everyone in your family. Regardless of what age or stage of life you are in: as a student, young professional, single parent, raising a family, or even retired, we have a place for you to connect with caring people who have found a home at City of Grace.
Our next orientation is on May 4th, 2014 on all campuses.
Downtown Campus - 9:30 AM
Mesa Campus - 11:30 AM
Scottsdale Campus - 1:00 PM
For more information please email
We look forward to helping you discover all that God has in store for you at City of Grace!