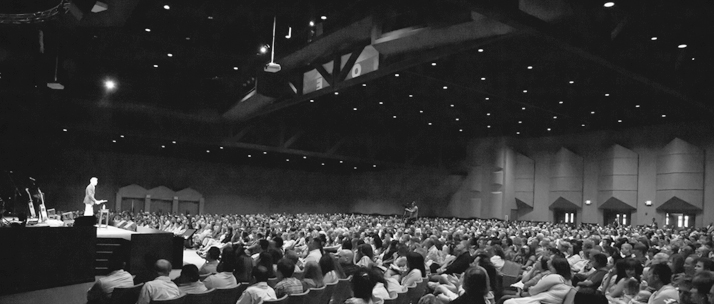 About Us
WE ARE
...real people infused with dynamic faith, committed to a common vision, joined together in covenant love. We are Matures, Boomers, Busters, and Tweenies. We believe in multicultural and multigenerational ministry. We love the camaraderie we find in this family called City of Grace.
WE WERE
...the broken, grateful for undeserved redemption, astonished by amazing Grace, healed by forgiveness, humbled by the divine invitation to be included in the greatest cause on earth.
WE HAVE
...big dreams. Our hands are in the dirt, putting broken things back together, like families, communities, cities, and nations.
WE SERVE
...a good God. The nations are His dwelling and our lives are His vessels. We minister to the abased and the exalted. We have compassion for the poor. Our hearts are open to the rich. We believe God wants to prosper those who believe and are generous for His purpose.
WE LEARN
...to maintain our souls in the rhythm of abounding and abasing, direction and uncertainty, words and silence. We are comfortable with oxymorons. We have made peace with paradox. We celebrate humanity. We worship Deity. The God we adore is deeper than our thoughts and greater than our vanity.
WE DON'T
...check our brains at the door, but we have rejected cynicism and skepticism. We aren't too deep, so as to keep you from finding the bottom, nor are we intellectual snobs. We talk about things that matter to people: their doubts, fears, longings, families, relationships, goals, careers, failures, and successes.
WE COMMIT
...to fleshing out the Gospel as long as it may take us. We believe in miracles but we are comfortable with process. We are committed to integrity and transparency. We are adventurous, conservative and serious.
WE BUILD
...our foundations on the timeless traditions of our spiritual forefathers. And we have rejected those fleeting fads which leave little impact upon a generation. We are committed to being these three: biblically literate, culturally relevant, and spiritually sensitive.
WE ACKNOWLEGE
...that Church is God's idea. We believe changed lives joined together can make an eternal difference in our communities. We are passionate about church planting, church life and church growth. We revel in big crowds and are committed to small groups. We find the Kingdom in both.
WE GATHER
...as the church consistently. We know that the true church are the redeemed followers of Christ. We love to worship and pray and believe and receive, give and go.
WE BELIEVE
...in a bright, colorful, positive, church culture. We abide by faith, hope and love. We are building a church that the un-churched are attracted to, filled with light, life, supernatural happenings, vision, purpose, loving people, great music and life-changing teaching.
We are loving our city to life... We are City of Grace.